Handmade Books • Letterpress Printed Stationery & Art
• Gifts for Book Lovers •
This time of year you begin to hear a lot about shopping small, shopping local, and supporting small businesses. But what does it mean to "shop small" and why does supporting local small businesses matter?
If you've visited Crowing Hens Bindery a show here in Middle Tennessee, you locked eyes and shook hands with the business owner responsible for designing and manufacturing everything in that booth. Every journal, notebook, print, and piece of stationery and jewelry that you saw was made by my head, heart, and my two hands. Meeting and getting to know the maker one-on-one, that dynamic is unique to small businesses!

The truth is, my love of bookbinding is only in part due to my fascination with how books are made. It's ultimately how my books are used, who uses them that drives my book obsession. It's the curious romance we have all cultivated for this living, breathing artifact that has helped shape who we are and how we communicate with each other.
When you show interest in my work, ask how it's made, and how in the world I got into my craft, we are building the sort of relationship that brings meaning to my work. Half of my job is in the design and making of my work. The other half is getting to know the people like you who have chosen to make my work a part of your everyday lives.
You wanted unique, deluxe journals that won't fight you or break when you write in them, so I developed my Scribe springback journals.
You asked for convenient, pocket-sized notebooks for everyday note taking with a variety of ruled page designs, so I developed my Daybooks and Scratchbooks.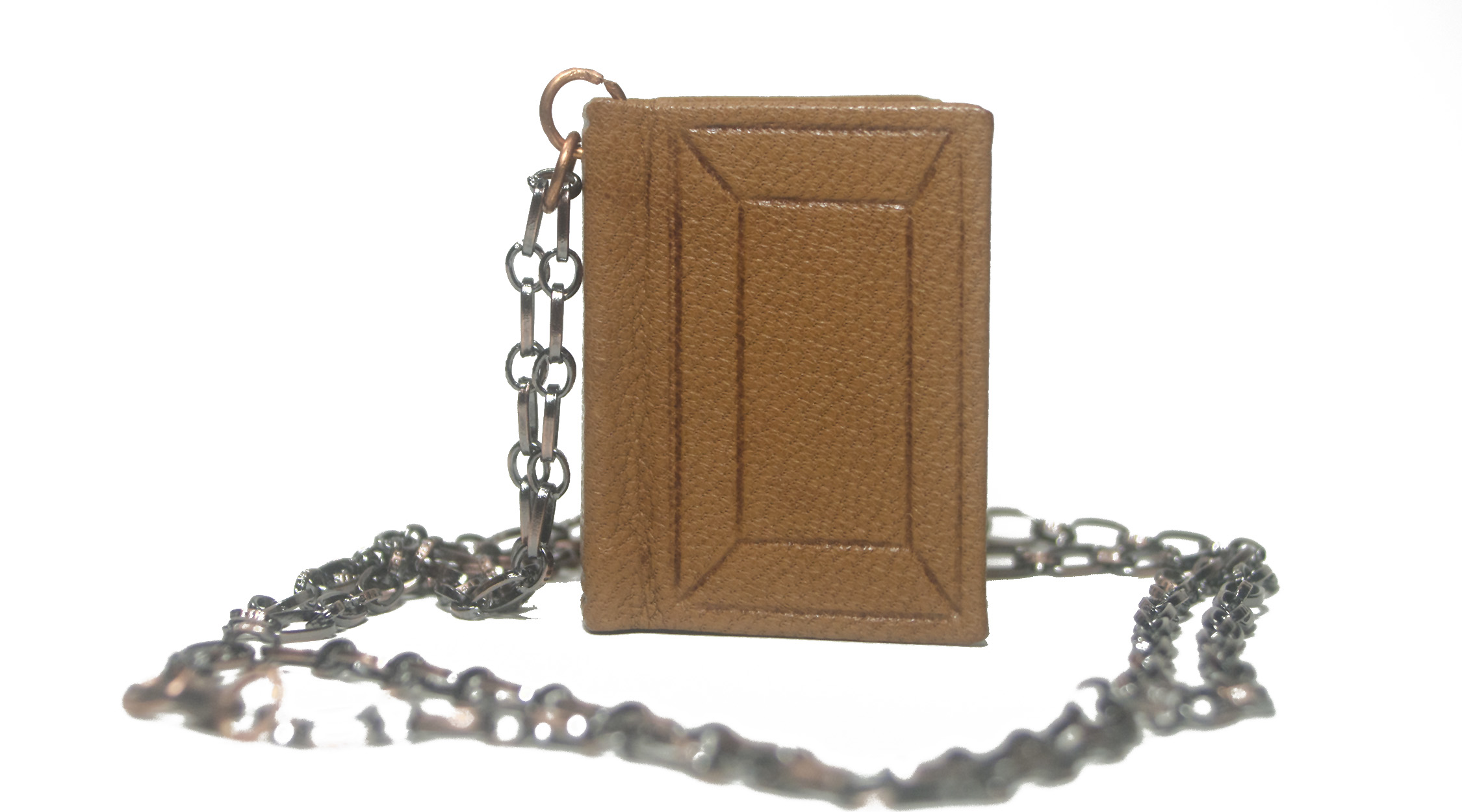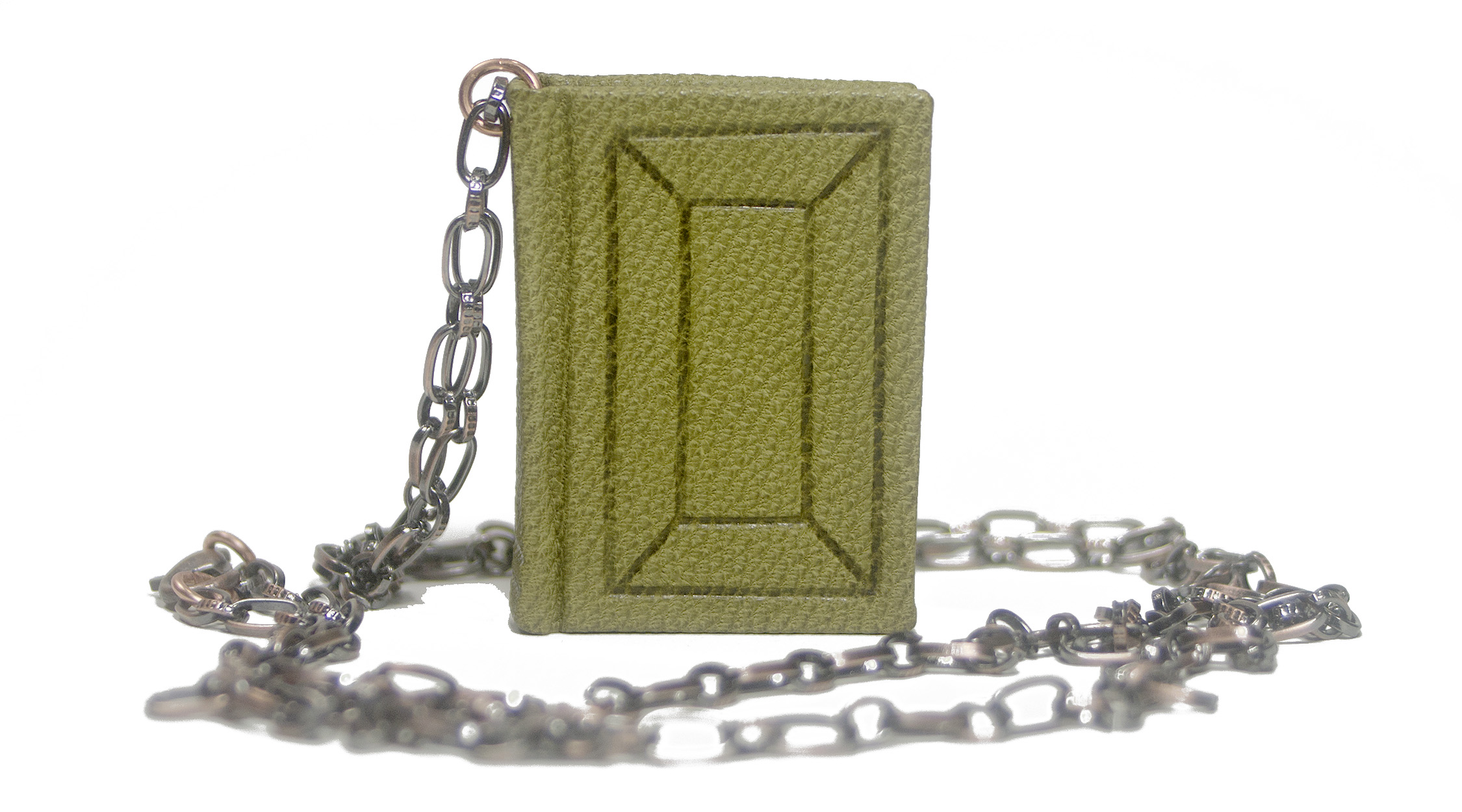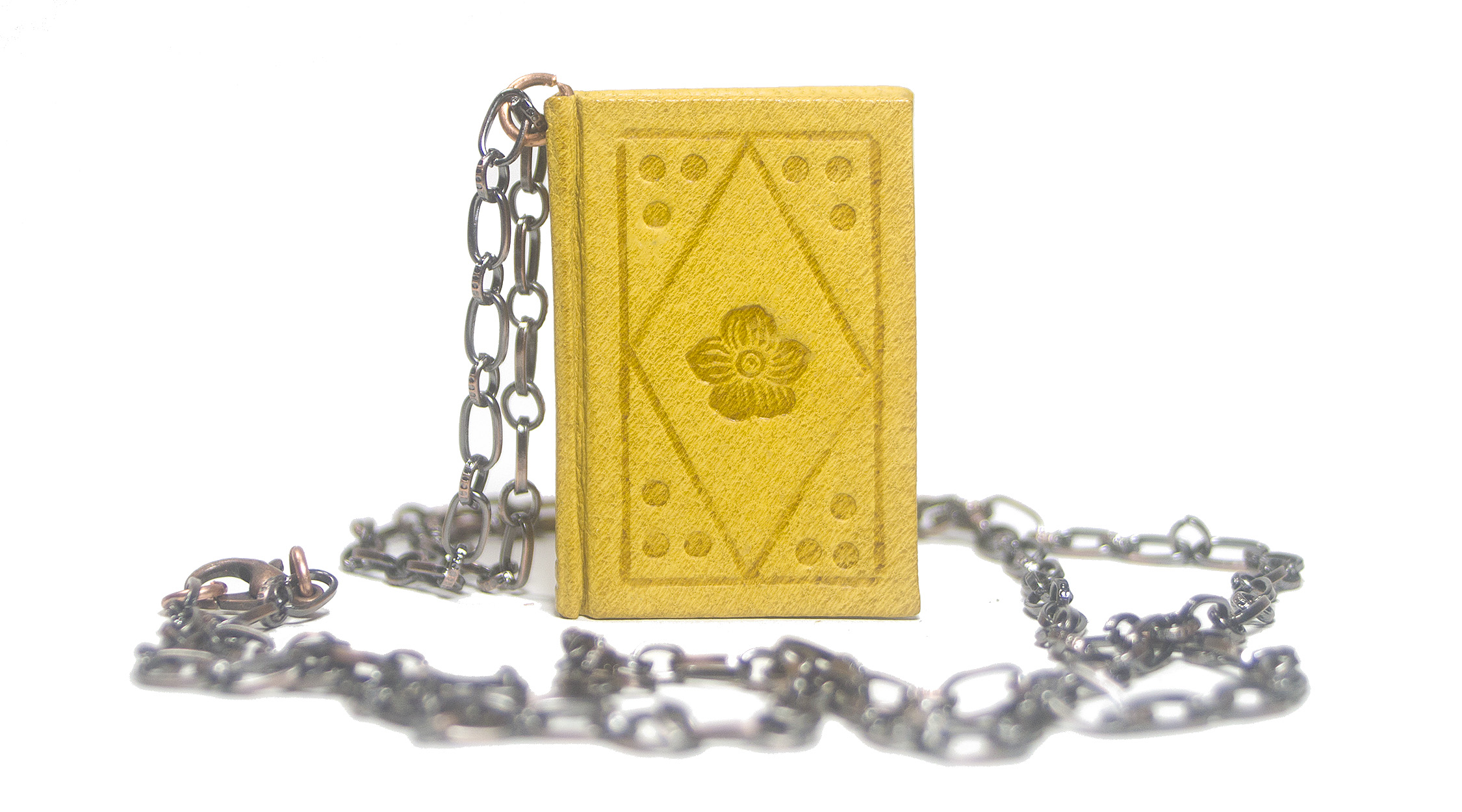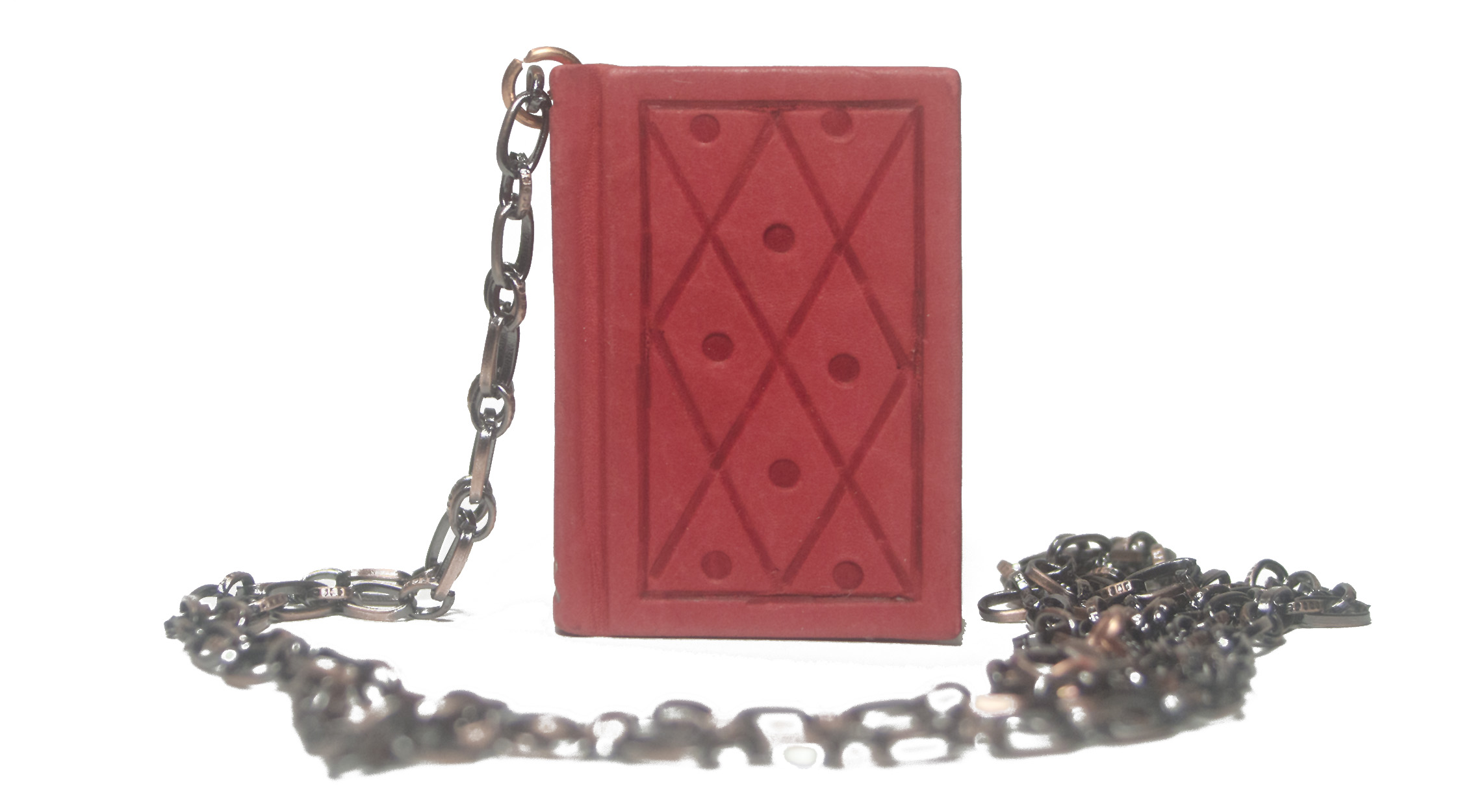 And you wanted to show off your eternal love of the book every day, so I developed my handmade book earrings and pendant necklaces.
Small businesses like mine rely on being able to develop these special relationships with you so that we can make meaningful work that makes your lives richer for living with our work. I want to thank you for all of the support you've given me over the past few years. With your patronage, input, and encouragement, Crowing Hens Bindery continues to grow into the symbiotic book and print champion that I dreamed of years ago.

To show my appreciation, I'd like to share with you an exclusive promotional code to both my online store as well as my Etsy store (yes, I have one of those too!) It's good for free ground or priority shipping on any order of $150 or more. Just enter the code "CYBERCHICKEN" at checkout at crowinghensbindery.com or crowinghensbindery.etsy.com between now and December 31st to redeem your coupon. Remember that shipping cutoffs to receive your orders for the holidays is December 15th!
Thank you again, from the bottom of my inky, paper heart. I couldn't do this without you!
Yours in book love, chicken scratch, and gratitude,

Mary L. Sullivan

*Please add crowinghensbindery@gmail.com to your email contact list and follow me on Instagram (@crowinghensbindery) Twitter (@crowinghensbind) and on Facebook!
((P.S. Please remember that many of the local small businesses in your area—just like Crowing Hens Bindery—may not have brick and mortar stores but you can support them too by shopping online! Indie Nash (The Nashville Independent Business Alliance) is a great resource for Nashville-based small businesses!))
Come visit me at my last two shows of 2016!

My final two shows of the year in December are the Studio Be Holiday Market December 2-3 in West Nashville and once again I'll be in the Victorian Trades Demonstration Village in costume in historic Franklin for Dickens of a Christmas December 10-11. Both of these events are free, family friendly, and open to the public!