Greeting Card Grab Bag - 5-pack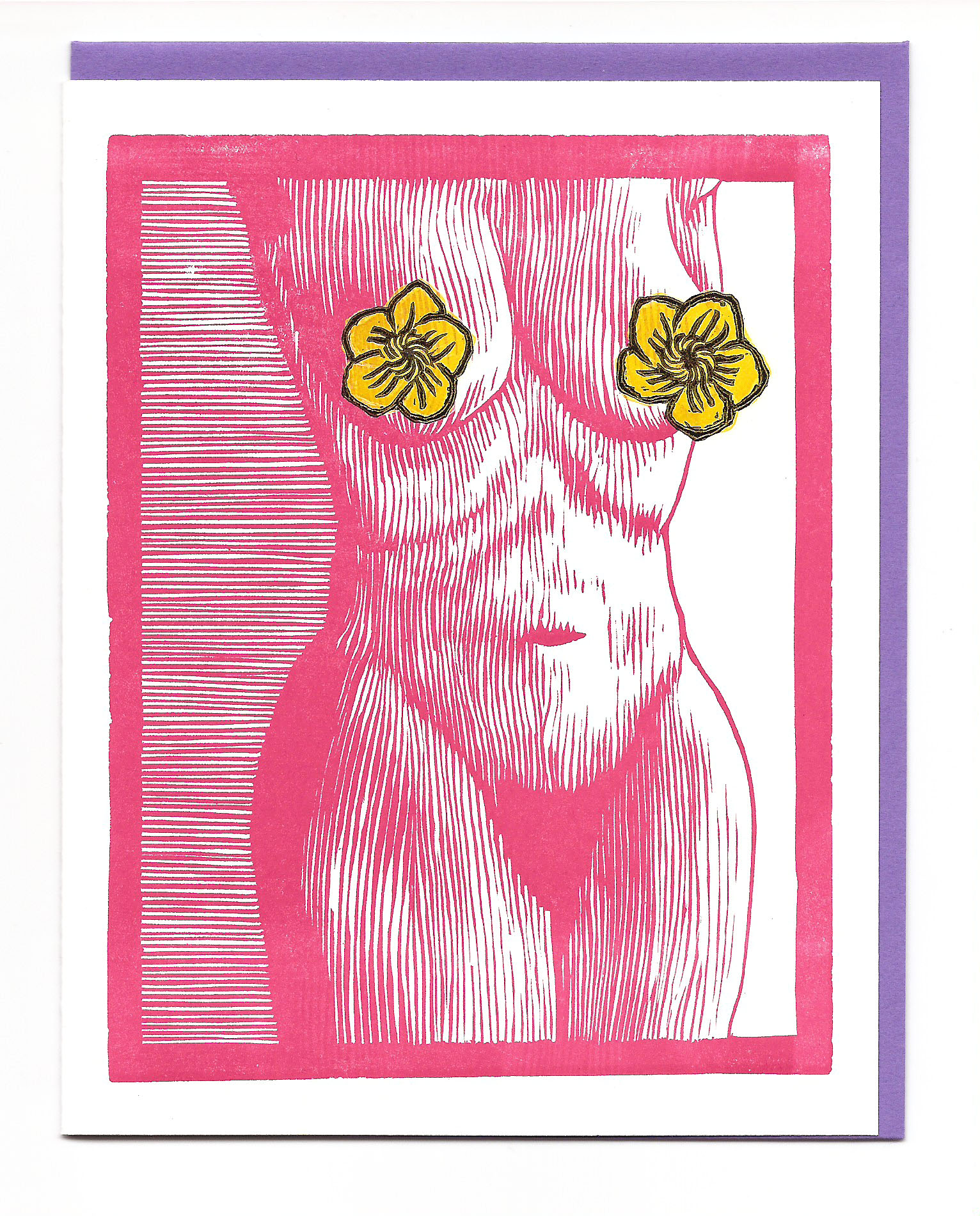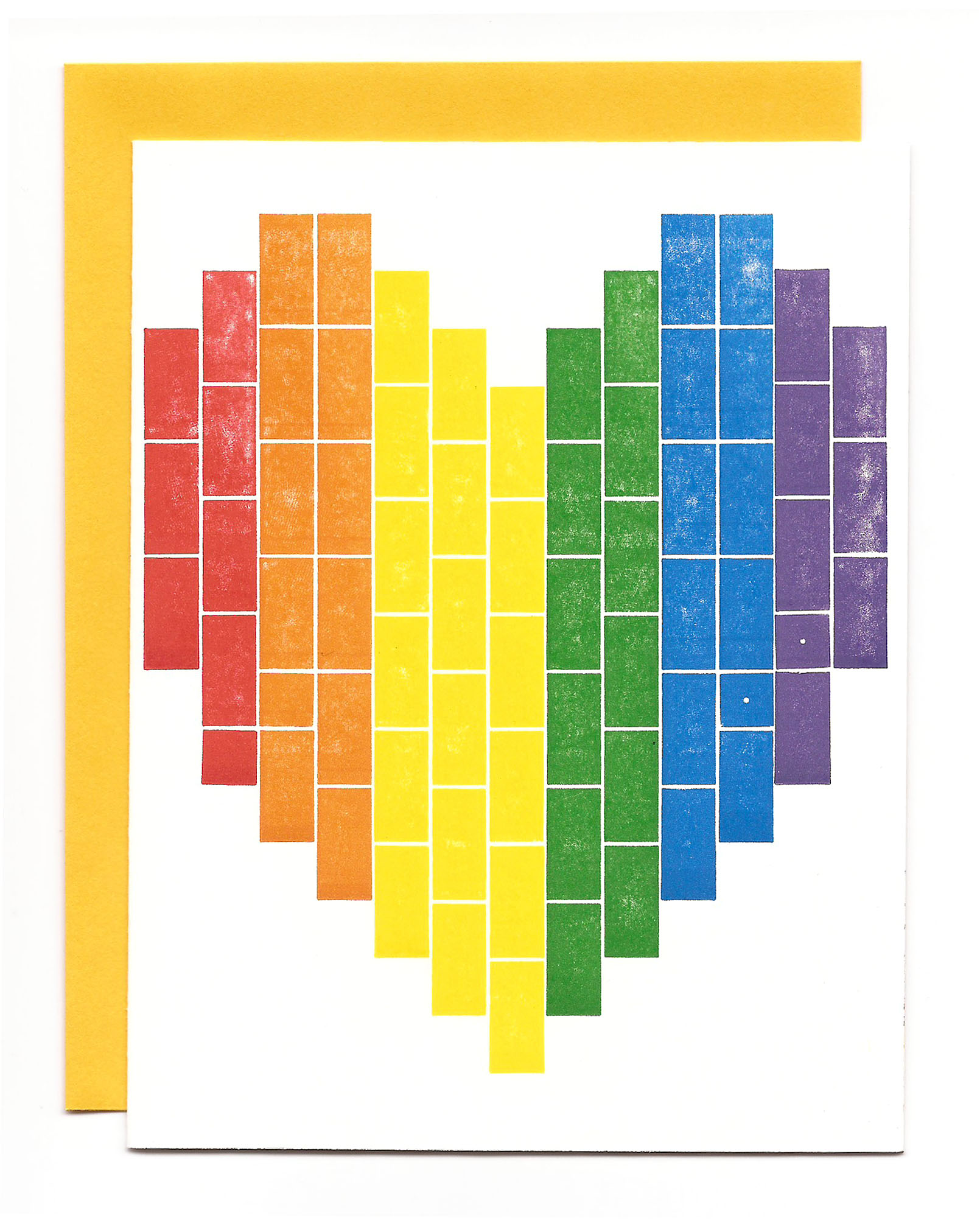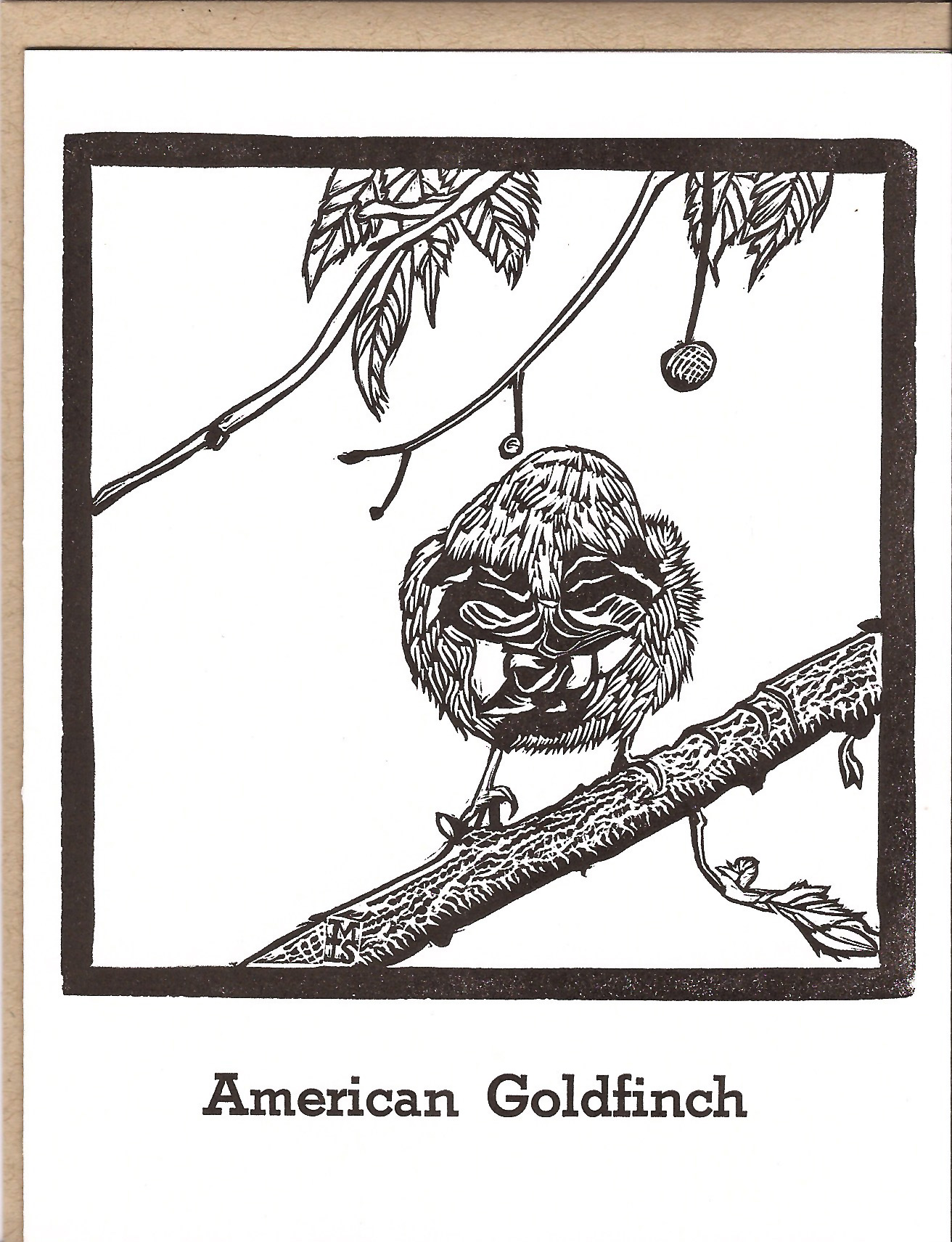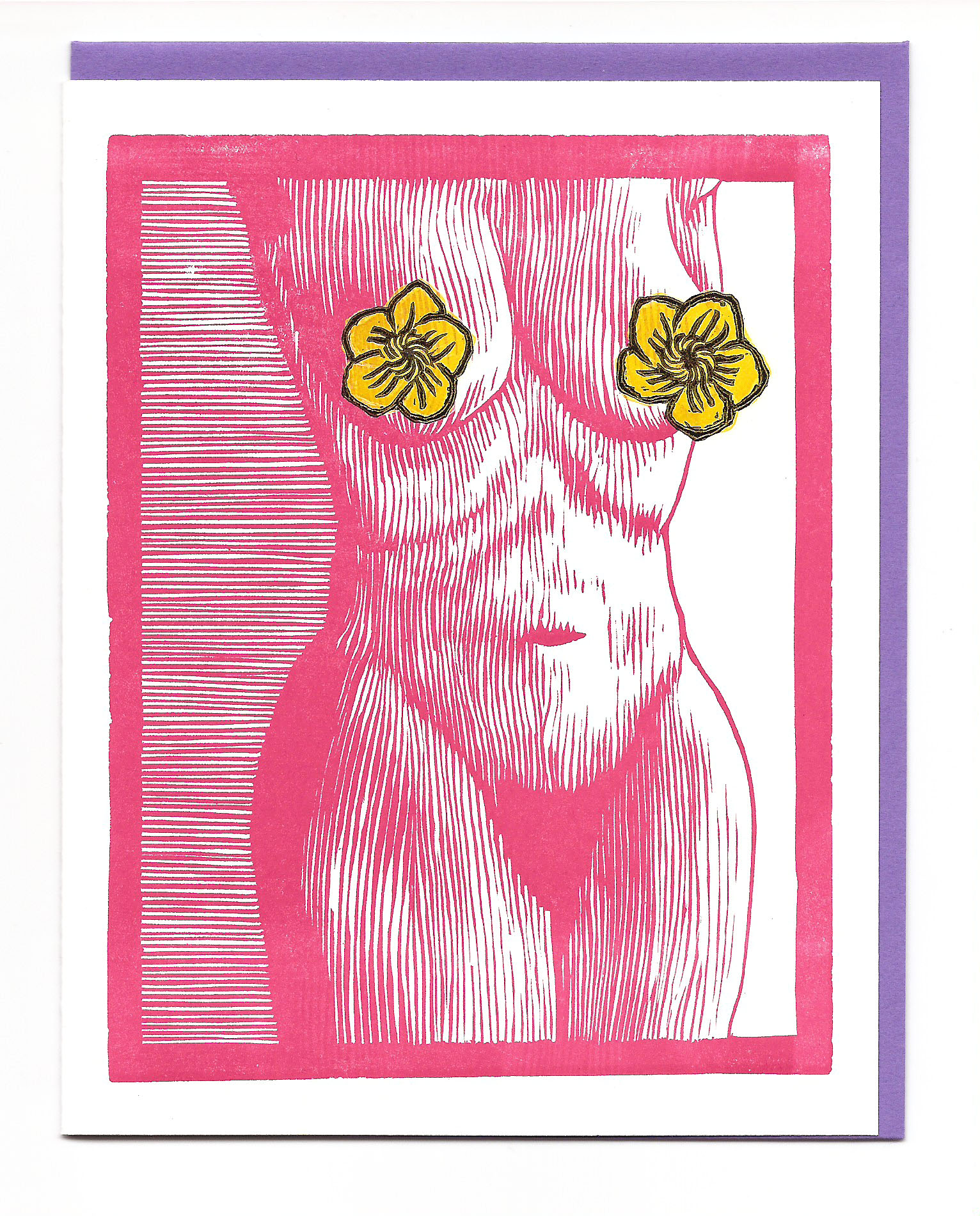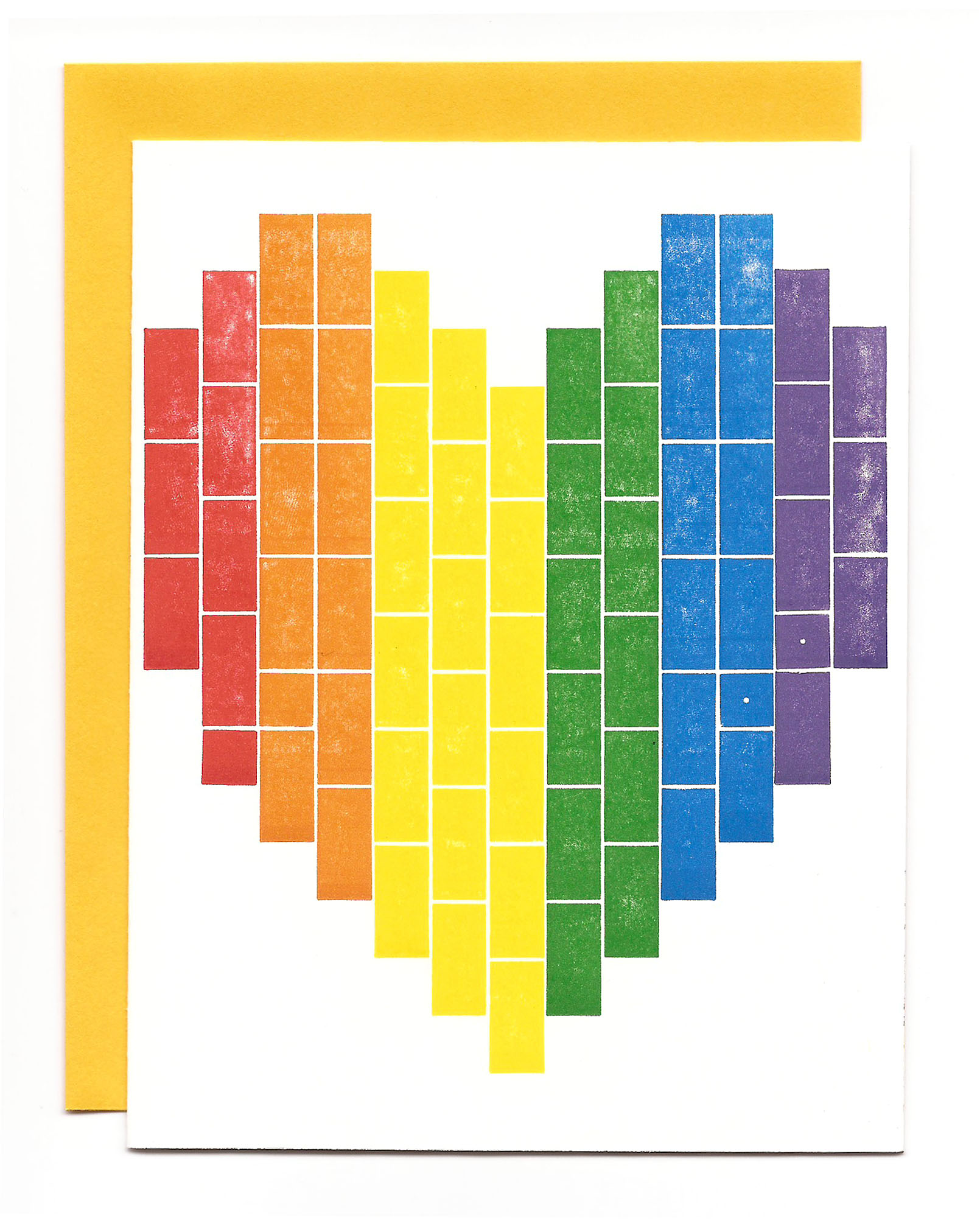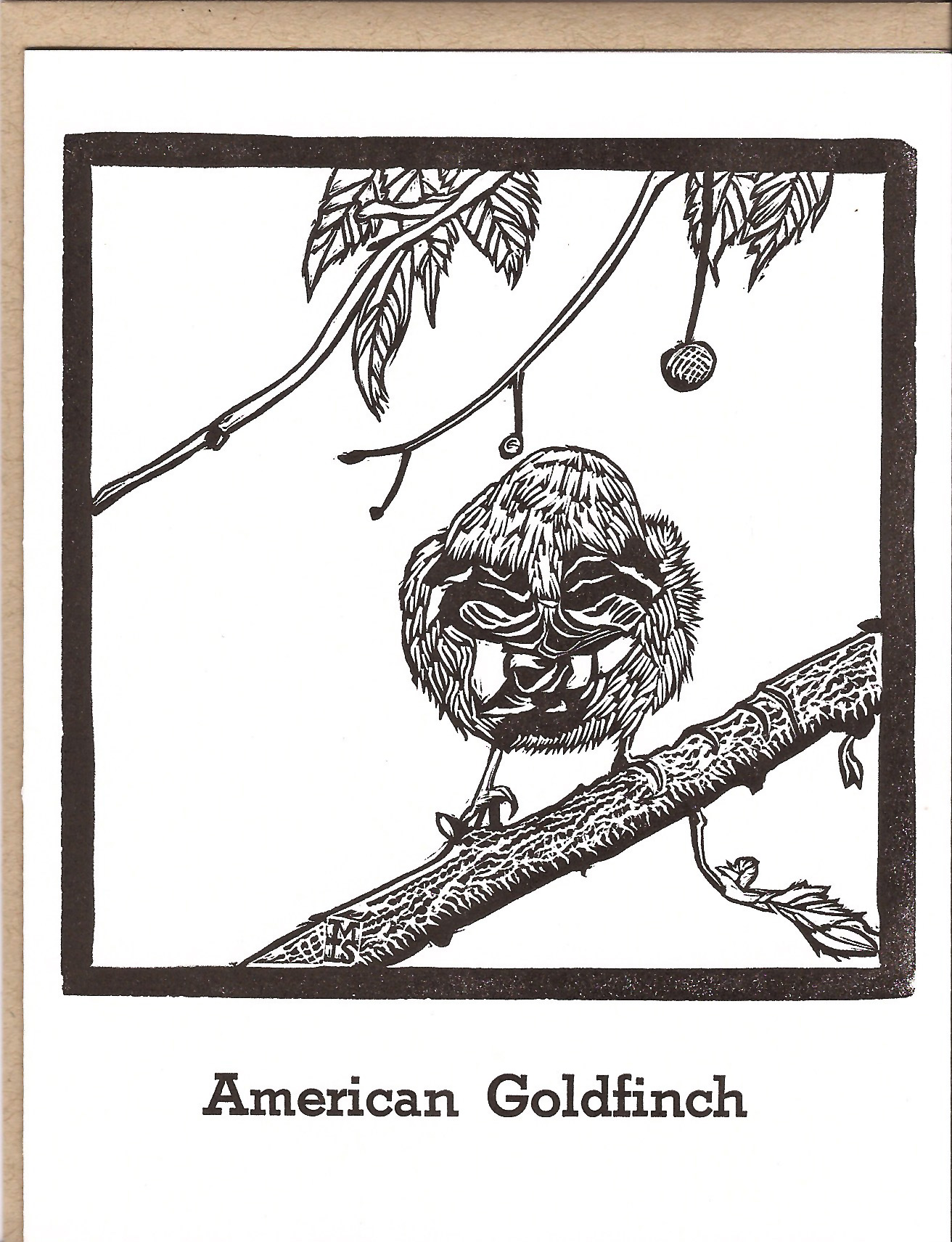 Greeting Card Grab Bag - 5-pack
Stock up on stationery by building your own sample pack! Select any 5 greeting cards (postcards not included), even those not pictured here and never miss an important occasion ever again. Simply list your selection and quantities in the comments section at checkout.
This listing is for a set of 5 cards, paired with corresponding A2 (4.25 x 5.5) envelopes.
All cards are printed by hand on an antique C&P Pilot letterpress.
Want this item gift wrapped? Gift wrapping available for stationery sets. Single cards not eligible for gift wrapping. Purchase this service here: https://www.crowinghensbindery.com/gift-wrapping-service
For wholesale inquiries contact me here.
All artwork is copyright MARY LOUISE SULLIVAN. Rights are not transferred with sale.